DevOps Implementation Boot Camp (ICP-FDO)
Objetivo
Learn to implement the DevOps culture across all your teams and all of your IT value chains.
A DevOps practice is built on a foundation of culture, tools, and structured collaboration. Cross-functionality of teams is critical, as is ongoing support from leaders and managers. Automation and high-efficiency tools support everything. Above all, the essential ingredient is the transformation in mentality of your IT teams from a focus on individual job roles to one of unified team mission. That transformation requires trust, new tools, and a tangible plan. It requires speed, high visibility, and an Agile mentality for everyone involved in developing, deploying, and maintaining applications.
This three-day DevOps course is loaded with practical real-world tools and techniques. From the nation's largest Agile development trainer comes a comprehensive program to get you started on the road to DevOps success. You will leave this course fully literate in the entire array of available DevOps tools and lessons, ready to select what's right for you and chart a path to fully realized IT success in your own organization
Pra quem é esse curso?
Anyone in an IT Leadership role

CIOs / CTOs

System Administrators

IT Operations Staff

Release Engineers

Configuration Managers

Anyone involved with IT infrastructure

Developers and Application Team leads

ScrumMasters

Software Managers and Team Leads

IT Project & Program Managers

Product Owners and Managers
Escolha uma data
Pré-requisitos
This interactive DevOps course is designed for both business and technology professionals involved in the implementation of DevOps practices.
FAQ
01.

Valor do curso é de $ 960. Esse valor está sujeito a alteração devido à cotação do dólar do dia.
Detalhes dos Módulos
01.

Introduction: 1. DevOps Defined 2. High-Performance IT Organizations 3. Origins and History of DevOps 4. Argument for DevOps




02.

Maturing a DevOps Practice in the Enterprise: 1. CALMS – The 5 DevOps Principles 2. The 5 Cultural Challenges 3. 5 Cultural Dimensions 4. Value Stream Mapping




03.

Your DevOps Journy – Optimize Flow: 1. Principles of Flow 2. Infrastructure as Code 3. Infrastructure & Application Configuration Management 4. Deployment Pipeline 5. DevOps Quality Management 6. CI/CD 7. Database Continuous Integration (DBCI) 8. Application Management Strategies 9. Application Architecture – SOA, Microservices, Strangler Pattern 10. Infrastructure Architecture – Virtualization & The Cloud 11. Containerization 12. Exercise: Optimize Flow in Your Case Study Value Stream




04.

Your DevOps Journey – Amplify Feedback: 1. Objective & Principles of Feedback 2. Telemetry Definitions & Concepts 3. Advanced uses of Telemetry 4. Change Review and Coordination 5. Exercise: Amplify Feedback in Your Case Study Value Stream




05.

Your DevOps Journey – Continual Learning & Experimentation: 1. Learning Culture 2. Knowledge Sharing 3. Innovation Culture 4. Role of Leadership 5. Exercise: Learning & Innovation Culture in your organization




06.

Planning Your DevOps Journey: 1. Cultural challenges 2. Organizational challenges 3. Transformation Patterns You Can Follow 4. Planning DevOps Transformation 5. Exercise: Your DevOps Action Plan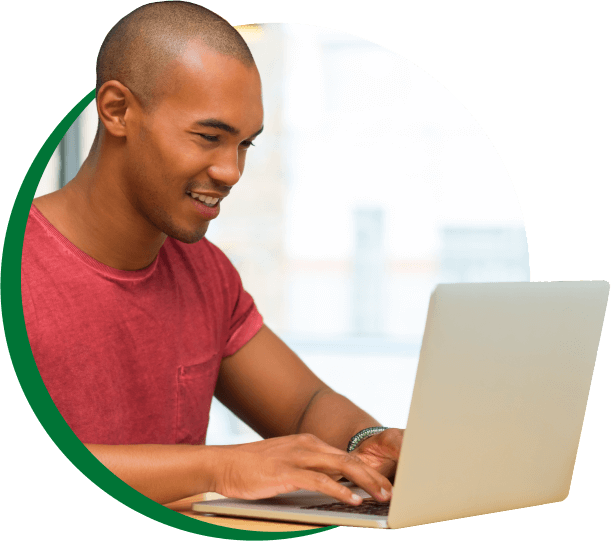 Baixar Conteúdo Programático
Feedback dos alunos
Veja o que os alunos da Massimus acharam do curso