Test Automation Boot Camp (ICP-ATA)
Objetivo
Achieve the promise of faster, more reliable delivery by automating your software tests. Learn universal techniques that adapt to your business, technology and team skill sets.
High performing organizations use automated testing to achieve greater productivity and reliability. Every change and new feature are instantly checked to see if it meets intended requirements and doesn't break the rest of your systems.
Today every software team faces the challenges of delivering more capabilities on faster timelines with greater reliability. In this test automation training course, you will learn how to improve your development throughout and reliability by replacing slow, boring, and error-prone manual testing with fast, repeatable automated tests. Organize your systems and processes to get the most out of automated testing. Improve system reliability by improving test coverage. Support deployments across many platforms with a single set of reusable tests.
Successfully completing this course makes attendees eligible for the ICAgile Certified Professional in Agile Test Automation (ICP-ATA) Certification.
Pra quem é esse curso?
Software Developers and Programmers

Business Analysts

Quality Assurance Professionals

Software Testers

Product Owners

Project Managers

IT Managers

Software Engineers
Escolha uma data
Pré-requisitos
This course is tool agnostic, but you will do a review of the options available to you in the market.
FAQ
01.

O valor do curso é de $900 e o valor está sujeito a alteração a qualquer momento devido à cotação do dólar do dia.

02.
Detalhes dos Módulos
01.

Introducing Test Automation: Watch an Automated Test Requirements Testing Types Application Types The Alphabet Soup of Tools and Methods




02.

Preparing for Test Automation: Effective Partitioning Schemes Use Cases and Test Cases Behavior-Driven Languages Modeling and Diagramming Techniques Equivalence Partitioning and Boundary Value Analysis




03.

Recording Automated Tests: Automated Test Steps Record and playback a single test




04.

Dissecting Automated Tests: Recorded Test Steps UI Element Repositories




05.

Assembling Automated Tests from Modules: Test Suites, Test Cases, and Modules Modular Test Development




06.

Coding Automated Tests: Code always, Code sometimes, or Code never The Skills Pyramid Open-source and commercial tools




07.

Exploiting Automated Testing: Test-driven development: test cases as specifications Data-driven tests Multi-platform and cross-browser testing




08.

Enabling Continuous Integration with Test Automation: Regression test suites Development events trigger test runs Configure test subsets Report test results




09.

Course Summary: Quiz: Testing facts and fallacies Exercise: Plan your own test automation strategy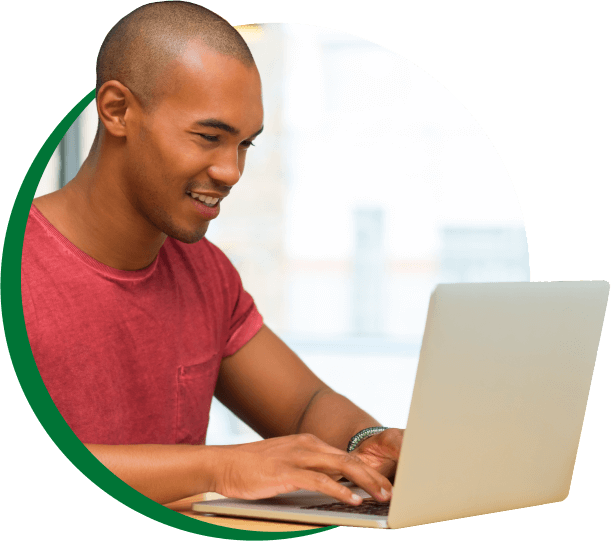 Baixar Conteúdo Programático
Feedback dos alunos
Veja o que os alunos da Massimus acharam do curso