Objetivo
Design a roadmap to transform into a high-performing DevOps organization and learn how to create a successful DevOps culture.
Learn how DevOps brings together years of the most effective and proven practices from development and operations (Agile, Lean, and more) – and aligns them with common characteristics: value, cross-functional collaboration, agility, and strong teams. DevOps is really the marrying of process, infrastructure, and product. Introduction to DevOps teaches you how to bring these groups together to optimize, re-think, and re-engineer your processes.
In this course, we establish a common definition of DevOps and understand why DevOps is so important. Through industry data, we'll see how high-performing organizations use DevOps as a competitive advantage. Don't be left behind! In addition, this class teaches the keys to foster a culture for successful DevOps implementations and gives you a roadmap to get started. Finally, this class helps you understand the tools necessary to automate your processes for maximum efficiency. We'll help you put all the pieces of the puzzle together for your organization's needs.
Pra quem é esse curso?
Software Managers and Directors

CIOs, CTOs and IT Executives

Operations Managers

QA/Test Managers

Project Managers

Release and Configuration Managers

Developers and Application Team Leads

ScrumMasters

Product Owners and Managers
Escolha uma data
Pré-requisitos
This course is designed for anyone interested in learning more about DevOps. There are no prerequisites, but a general knowledge of Agile is helpful.
FAQ
01.

O valor do curso é de $ 450. O valor está sujeito a alteração por conta da cotação do dólar.

02.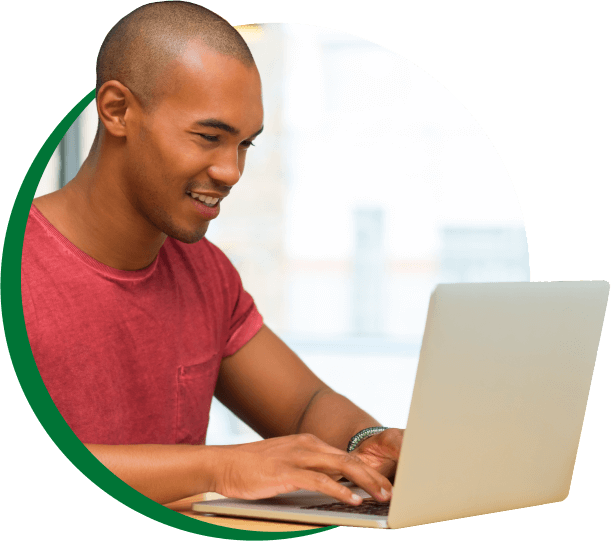 Baixar Conteúdo Programático
Feedback dos alunos
Veja o que os alunos da Massimus acharam do curso