Objetivo
Atlassian's Jira has emerged as the tool of choice for managing agile projects in the enterprise. This class teaches you to align agile practices, roles, and ceremonies with the Jira environment. Return to work ready to use Jira to manage technology projects, IT service delivery, and agile software development.
Use Jira for executing everyday agile project work.
This fast-paced, hands-on workshop teaches you how to manage agile projects, products, and development work using Atlassian Jira as your primary collaboration platform. In Jira, you have a tool designed to enable agile practices and track agile projects across a wide range of scenarios. Features such as issue tracking, search, reporting, and customization allow for seamless integration of agile projects in one project management environment. No other agile project management tool offers the depth of agile context and comprehensive agile framework that Atlassian has made available with JIRA.
Get up to speed on Jira quickly and go back to work ready to practice true agility.
This class teaches agile team members on how to use all of Jira's primary features to support an agile practice. In two fast-paced days, you will get experience with issues, requirements, product delivery, reporting, and tracking. You'll learn to use Jira to support sprint planning, stories, backlog management, and kanban boards (when necessary). After taking this boot camp, you'll get back to work ready to embrace agile practices using one unified tool, and one unified set of concepts.
Pra quem é esse curso?
Agile Practitioners

Project Managers

ScrumMasters

Product Owners

Program Managers

Analysts

Developers / Programmers

Testers

IT Manager/Directors

Customers/Stakeholders

Product Managers
Escolha uma data
Pré-requisitos
This Jira training course is tailored for anyone looking to expertly manage their SDLC with the one comprehensive tool.
FAQ
01.

O valor do curso é de $1020. O valor pode ser alterado devido à cotação do dólar do dia.

02.
Detalhes dos Módulos
01.

JIRA Fundamentals: JIRA workflows ; Search and Exploring Data




02.

Applying JIRA to Enterprise Work: Managing agile & kanban boards in JIRA ; Sprints in JIRA ; Analyzing reports in JIRA; JIRA scrum boards and agile reports; JIRA Kanban Board reports




03.

Scaling JIRA enablement: Using JIRA to enable Agile projects at scale; Building Dashboards in JIRA; Course conclusion: charting your path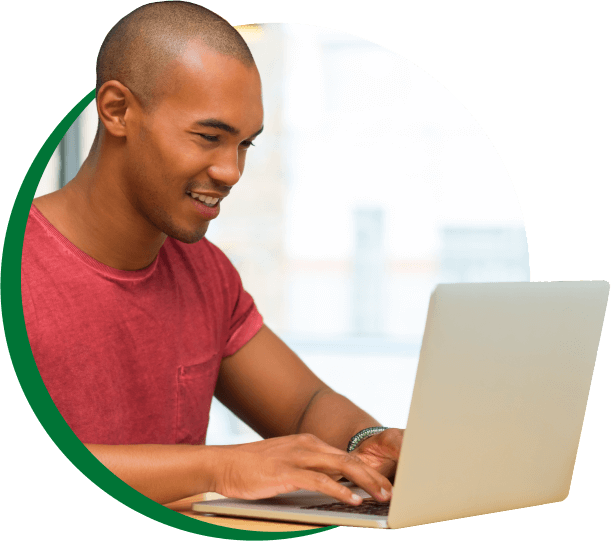 Baixar Conteúdo Programático
Feedback dos alunos
Veja o que os alunos da Massimus acharam do curso